free shipping
For NZ Orders Over $100

friendly support
Telephone: 021474057

money back
We only sell the best

About Us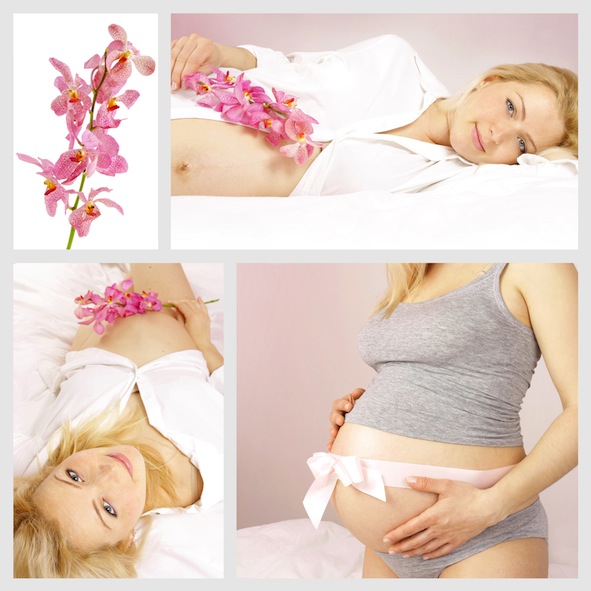 Welcome to Howick Midwife! We are a family built business with a Clinic based at 76 Cook Street, Howick. We stock a range of products for mum, dad and baby and we also offer Clinic & Consultation Rooms for Health Professionals.
My name is Nimisha (Midwife/Owner) and on this site you will also find information about my philosophy of midwifery care and other midwifery topics.
For me midwifery is a way of life and I believe birth for majority of women is a normal physiological process that usually requires little intervention. However, if there were any concerns I would not hesitate to suggest a referral to a specialist. I believe that all relevant information should be given to make sound decisions during the childbirth experience. My practice is to work in partnership with woman and family/whanau as I believe it is important to include as much as possible the people that the woman wishes to have around at this special time. I am committed to ensuring that the woman I provide care to have the best pregnancy and birth experience.
I trained as a midwife in the UK and was working as a Senior Midwifery Lecturer before moving to NZ in 1996. I work part time as Senior Midwifery Lecturer at Auckland University of Technology and have a small caseload as an LMC (Lead Maternity Carer). I am one of the expert advisors for the NZCOM, a member of competency review panel for the Midwifery Council and have been a reviewer for NZCOM Midwifery Standards Review till 2009 and NZCOM educator for the Midwifery First Year Practice (MFYP) till 2011. Currently I am an Academic member of the Ministry of Health (MOH) Compliance panel to monitor the Code in New Zealand.
In my LMC practice I have the privilege to work with two-three wonderful midwives who back me up. During pregnancy the women I care for have the opportunity to meet the midwife who is going to be the back up. I am also privileged that I work with great midwifery and other colleagues within the facility who help to ensure that the care for the woman I am involved in is seamless.
Please enquire regards LMC care - you can contact me on 021 474 057. Thank you